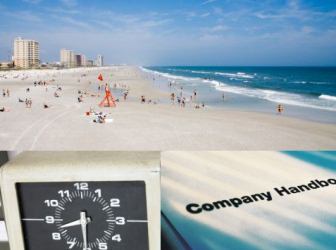 Open Door Jobs was founded by people with extensive corporate experience who believed that better Internet-based hiring could be achieved. We utilize the decades of experience our staff has to better help our clients connect with prospective candidates. We believe 100% customer satisfaction should be the cornerstone of how we do business.

Our clients include some of the largest private and public companies and firms across the United States. When you call or email Open Door Jobs you will be conversing with experienced employees who are there to assist you in finding candidates for your job openings.

Open Door Jobs was founded, organized, and conducts business in Florida. Our call center and every other component of our business are within the United States... even our web servers. You can be sure that you will receive top-notch support from personnel who know your market and have the experience to help you at any time.

Please call or email us as soon as possible to discuss your employment needs. We are ready and waiting for your assignment... no matter how challenging!